Why choose iBanding?
3 key reasons to buy through iBanding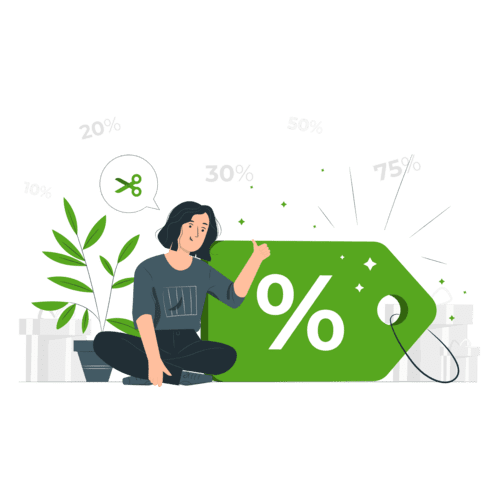 No commission. No hidden fees.
Get the lowest price for your car insurance directly from the insurance companies. Other webpages like bjak, ringgitplus, imoney charge you a commission. We don't, because you buy directly from the insurance companies.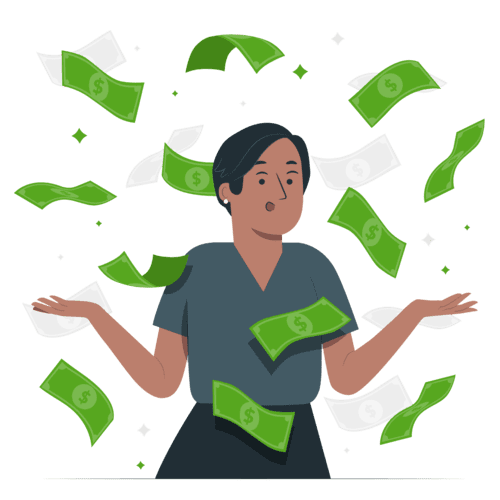 FREE. Easy Comparison.
With a few clicks get a FREE price comparison for your insurance. Compare, review and decide on your own what insurance is the best.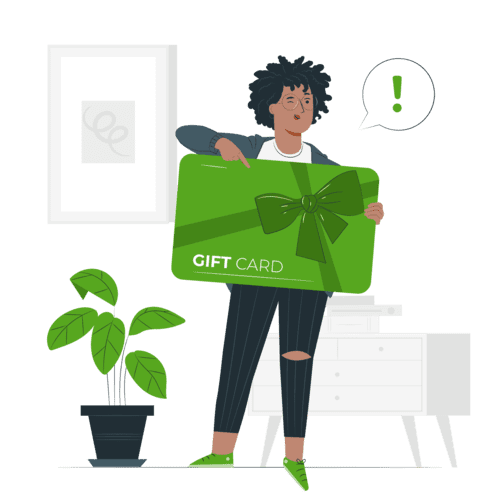 Best cashback, discounts & deals online
Want a smart phone, gas money or just cheaper insurance? Insurance companies have regularly promotions and extra discounts. Don't miss out and get the best deals with iBanding.
Compare our Prices
Here the differences to other comparison websites.
iBanding.my

Learn More

Bjak.my

Read Review

PolicyStreet.com

Read Review

Fatberry.com

Read Review
Price
up to 25% cheaper
up to 25% extra
up to 25% extra
up to 24% extra
Cashback
10% Rebate
No Commission
Lower Service Tax
Buy Direct
Number of Companies
4
6
6
6
Flexible Sum Insured
(via WhatsApp)
(via WhatsApp)
What people say about us
Still not sure about getting insurance from us? Let results speak for themselves. Here are our reviews from facebook
Nikkie Tan
recommends iBanding

First time purchased car insurance with iBanding, with the fabulous cash back offer and the good and fast response, finally | choose iBanding over others competitive online website. I definitely will recommended iBanding to my friends
Janice Sin
recommends iBanding

Highly recommended to use this platform to compare and decide which insurance company provide the best prices and benefits. Renewal of car insurance via ibandíng also entitled me to get 10% rebate from etiqa and additional RM 20 cash voucher from ibandíng. Thumbs up
Khaerull Yo
recommends iBanding

Very helpful to compare vehicle takaful price. On top of that receive info on takaful their advantages
Steven Loh
recommends iBanding

A great platform to compare insurance with user review, benefits + special discount
Lowest Price
Guaranteed
Get the best insurance prices online. Choose from the best leading insurance/takaful brands
As featured on
iBanding has been featured on several media.

Limited Time Offer
Hurry up! Get extra CASHBACK with your FREE comparison today.
Start Now